Tech4Good
Innovation where it's needed most.
We're leveraging social and technology innovations, using exponential technologies to build a more inclusive and sustainable world.
Growing the tech for good ecosystem
Tech is neither good, nor bad and definitely not neutral. Which is why we need to be intentional about the use of tech in tackling the world's pressing social and environmental challenges.
We want to see technology used to tackle major problems for society and the environment to enable better products and services that help meet people's needs and protect our planet.
Let's Build Your Imagination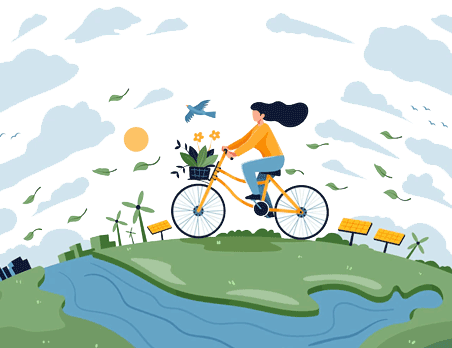 A think tank on a mission to nurture the positive impact of technology.
Technology can play a defining role in improving the development trajectory of countries and provide new tools to help societies navigate future challenges. However, like other big shifts in our history, the transition to the digital age will require adjustment and adaptation, some of which may be uncomfortable.
We believe that meaningful exchanges of ideas on how to harness technology's full potential are key in helping drive social change and impact financial wellbeing across the globe.
Let's Build Your Imagination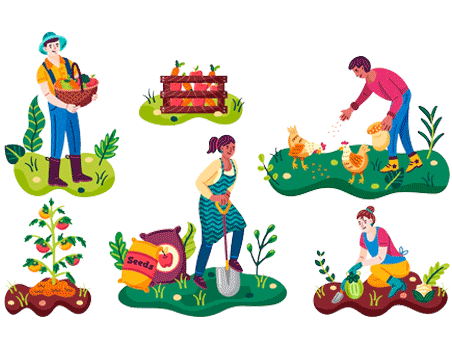 Current solutions to social challenges are not hitting the mark
There are significant challenges in healthcare, education, sustainability and democracy. Investors, governments and civil society are emphasising the need to come up with better solutions, many of which make use of tech, either applied to a new problem, or innovative in their nature. Better solutions are a good thing for humanity, and a huge economic opportunity too.
Let's Build Your Imagination