STEAM & Robotics
We excite, inspire, and motivate young people about the fun, importance and impact of STEM and robotics technology in today's world.
STEAM Project-Based Training
More than 90% of the schools lack platforms where young minds can give a shape to their imagination & build innovative technology based electronics projects, robots, programs in order to prepare themselves for the future where most of the jobs would be related to artificial intelligence(AI) and machine learning(ML).
We teach students essential 21st-century skills which will help them in developing their professional and personal skills. Skilled population is the need of the hour and each step taken this dream should be welcomed and we should work towards it together for a better world.
Join Our Trainings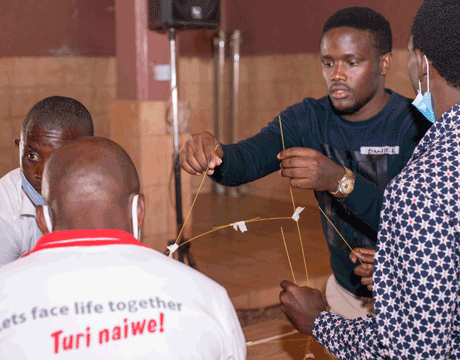 Hands On Training in Robotics
The future holds challenges, where innovation, originality and ability to work in a team will serve as key competitive parameters.
Mechanization is becoming the way of 21st century life, and with it, the field of robotics is booming. Robots in all of their sizes, shapes, and levels of complexity are vital to our everyday lives—everything from the car you drive to the energy it runs on is dependent in some way on the power of robotics and mechanical engineering.
Join Our Trainings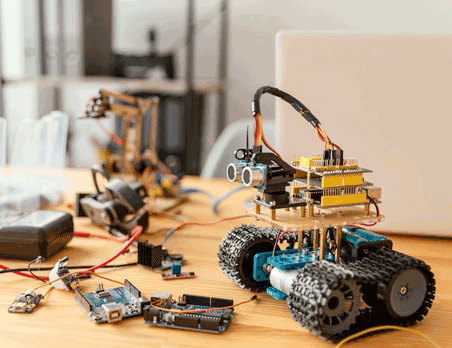 STEAM & Robotics Competition
Under strict rules and limited time and resources, teams of primary and secondary school students are challenged to build industrial-size robots to play a difficult field game in alliance with other teams, while also fundraising to meet their goals, designing a team "brand," and advancing respect and appreciation for STEAM and Robotics within the local community.
The really cool thing about the ompetition is that all skill levels are welcomed and needed, technical or non-technical.
Register Your Team